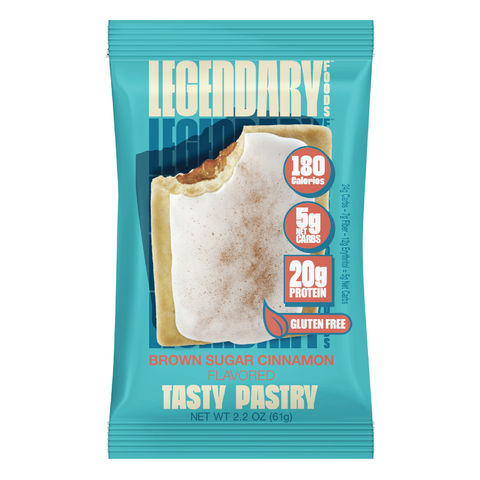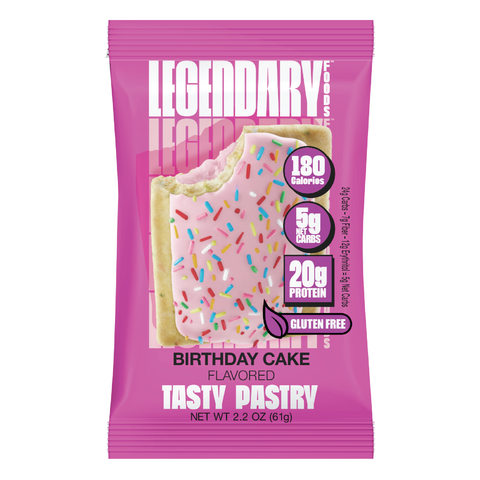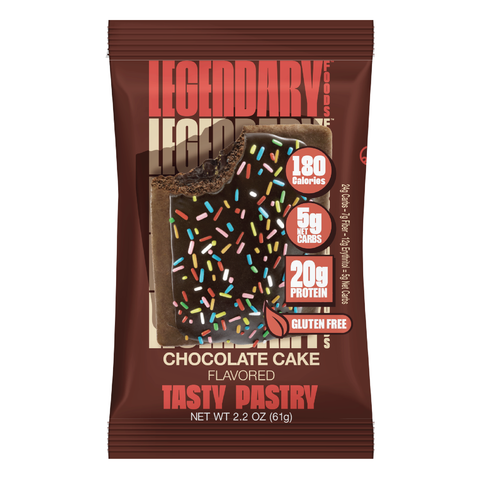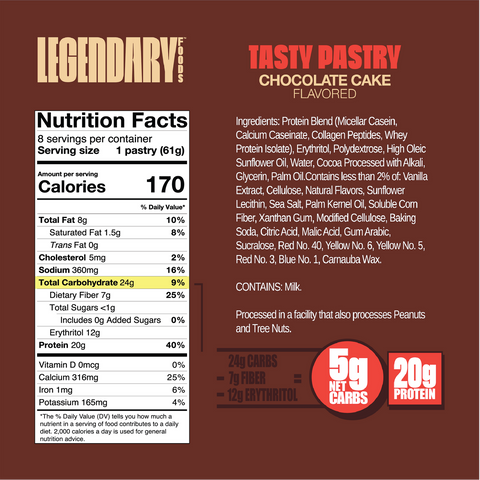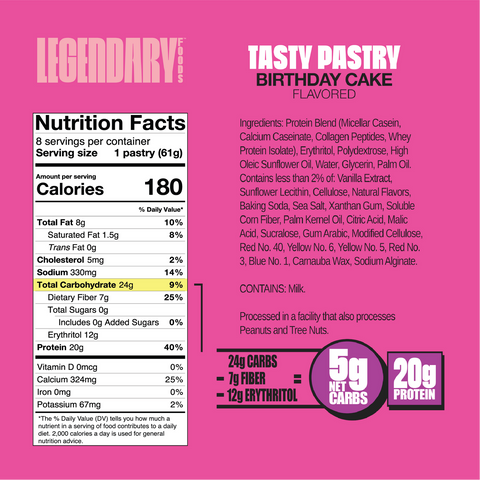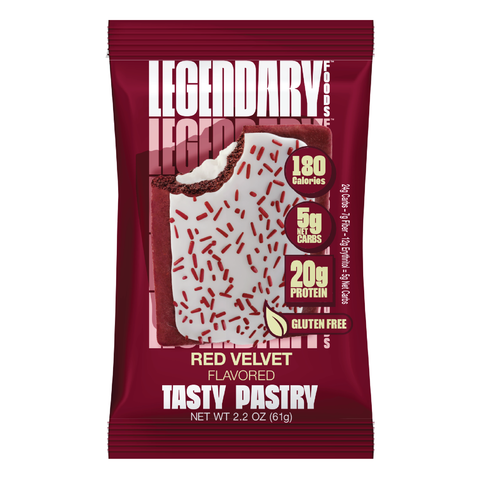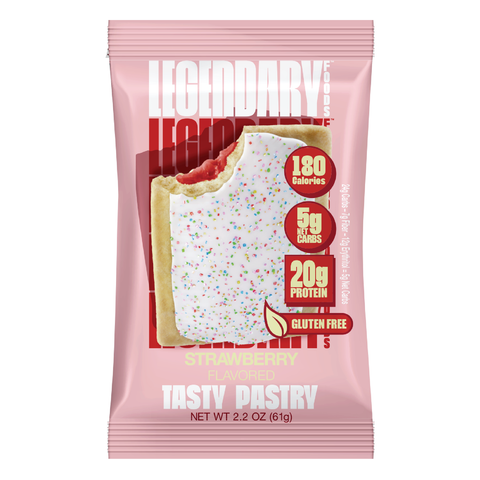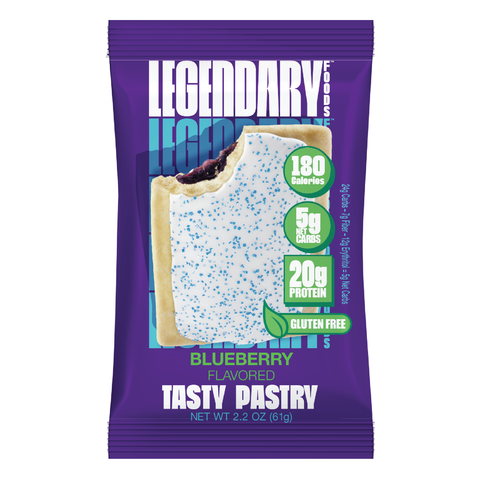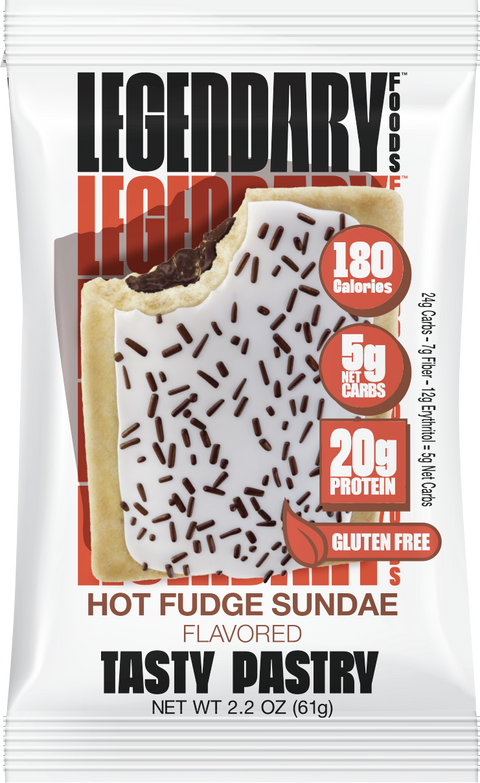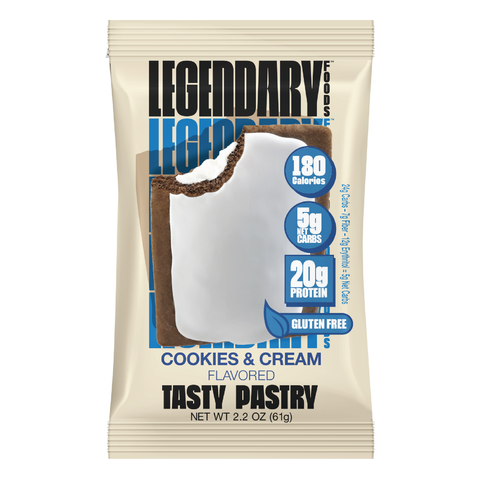 Musclefoods
Legendary Foods Tasty Pastry
Checking availability
BIGGER, THICKER & TASTIER than any pastry we've ever launched before. These delicious protein-packed snacks are bursting with flavor!

Each one comes with 20g Protein.  It's everything you want out of a low carb, protein-packed snack - all with the impossibly delicious flavor you've come to expect from Legendary Foods.!
***Each Tasty Pastry Varies in Macro Count // Actual packaging differs in color and design compared to online image.