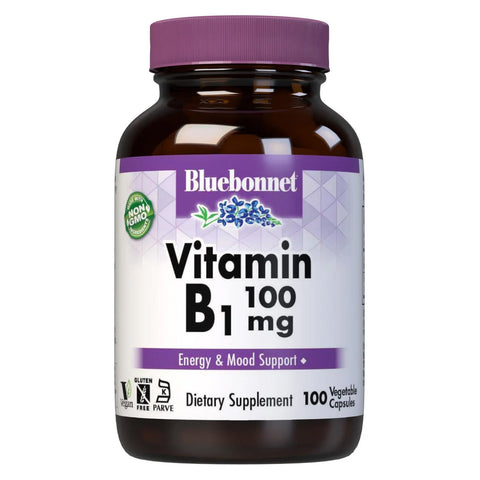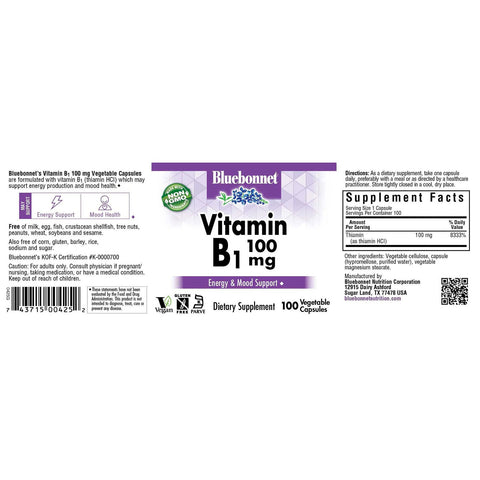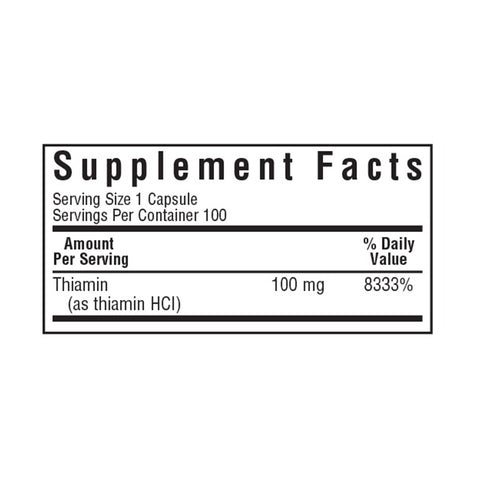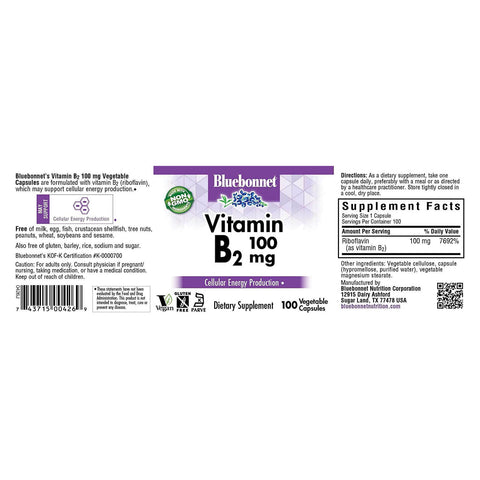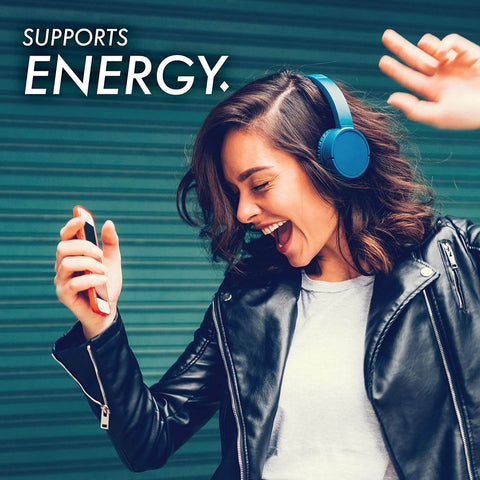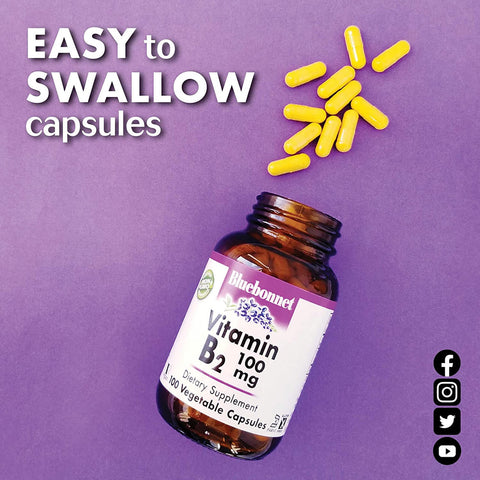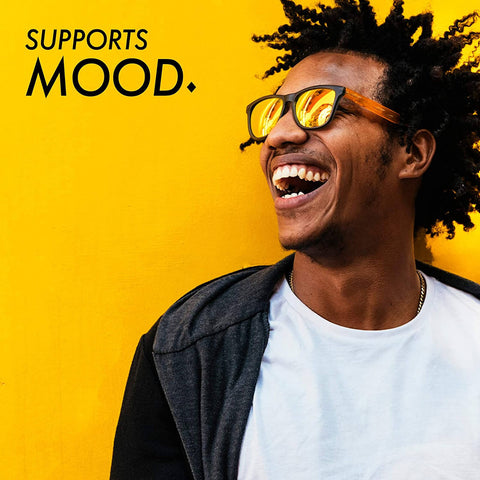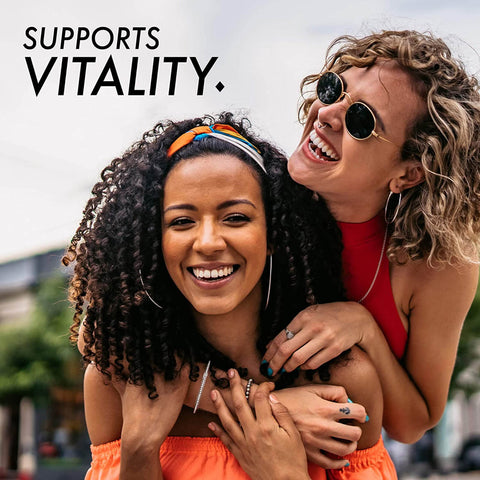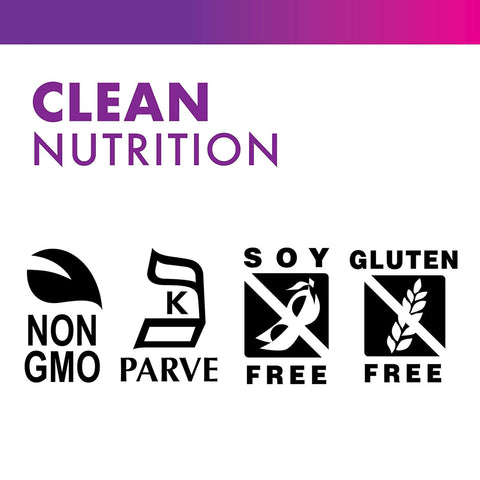 Bluebonnet
Bluebonnet Vitamin B-1 100 mg 100 Veg Capsules
Checking availability
Contains 100 mg of Thiamin in vegetable capsules
Supports Energy Production Nervous System Health
100 Vegetable Capsules, 100 Servings
Soy-Free, Gluten-Free, Kosher Certified, Dairy-Free, Vegan, Non-GMO
Free of milk, egg, fish, crustacean shellfish, tree nuts, peanuts, wheat and soybeans. Also free of corn, yeast, gluten, barley, rice, sodium and sugar.
Bluebonnet's Vitamin B1 100 mg Capsules contain crystalline vitamin B1 (thiamin HCI) which may support cellular energy production and nervous system health. Available ¡n easy-to-swallow vegetable capsules for maximum assimilation and absorption.
Suggested Use
Directions: As a dietary supplement, take one capsule daily, preferably with a meal or as directed by a healthcare practitioner.
Caution
*These statements have not been evaluated by the Food and Drug Administration. This product is not intended to diagnose, treat, cure or prevent any disease.