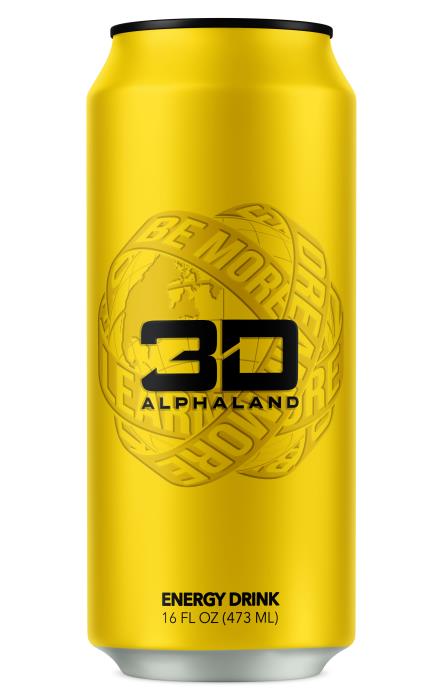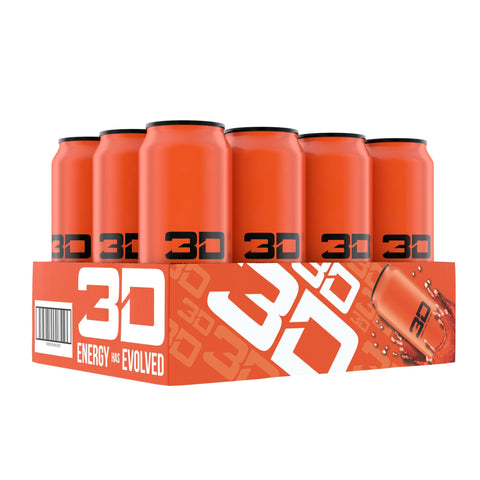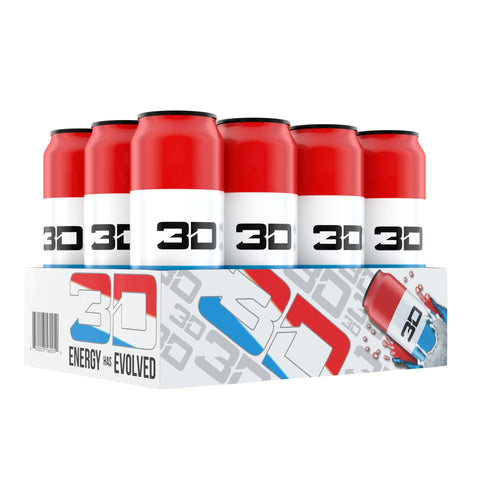 3D Energy
3D Energy Drink
Checking availability
3D Energy Drink | Smooth, Clean Energy
3D Energy Drinks are some of the best tasting energy drinks on the market.  They provide a smooth, clean burst of energy with only 15 calories per can.  Formerly known as UP Energy drinks, 3D Energy is the official energy drink of Christian Guzman.  These tasty drinks are perfect to use before your workout or as a mid-day boost in place of a cup of coffee.
3D Energy are packed with more than just caffeine (200mg per can).  You get a nice dose of B Vitamins along with great energy and mood boosters like Panax Ginseng Root and Guarana Seed.
Other Ingredient Highlights:
Taurine: Fat metabolizing amino acid
Caffeine: CNS stimulant and appetite suppressant
L-Carnitine Tartrate: Energy producing amino acid
Glucuronolactone: Detoxifier
Inositol: Blood sugar control
Note: In August 2018, Christian Guzman rebranded his drink business UP Energy to 3D Energy. They still have the same ingredients, flavors, and benefits as UP Energy Drinks.