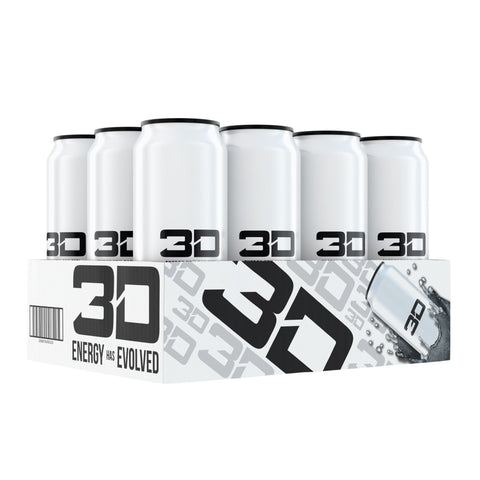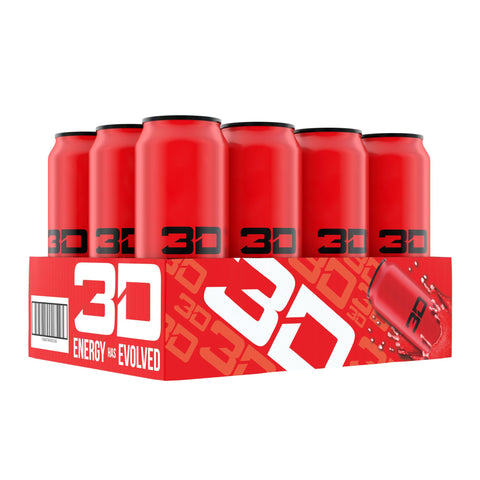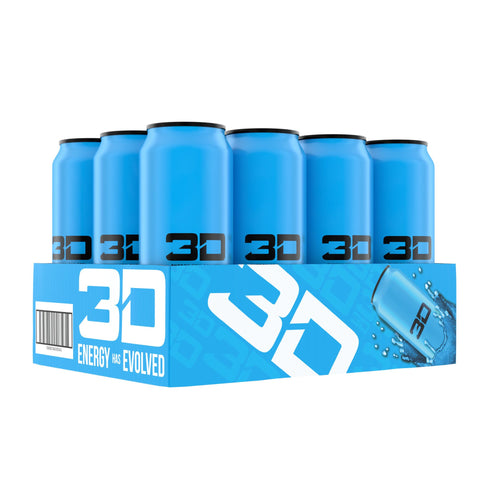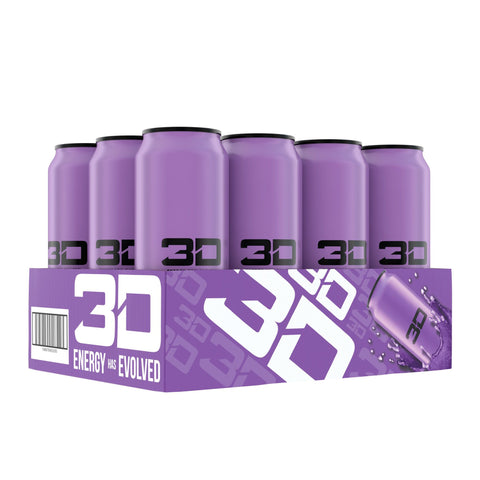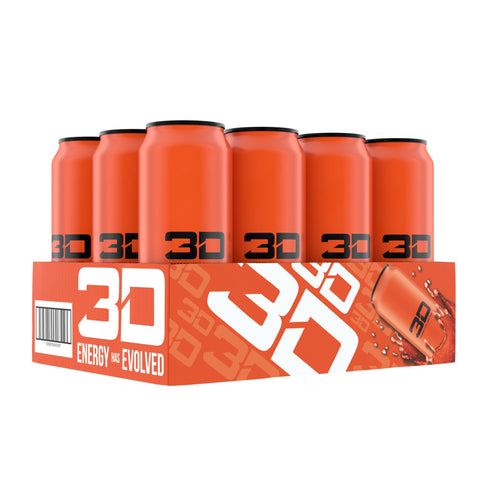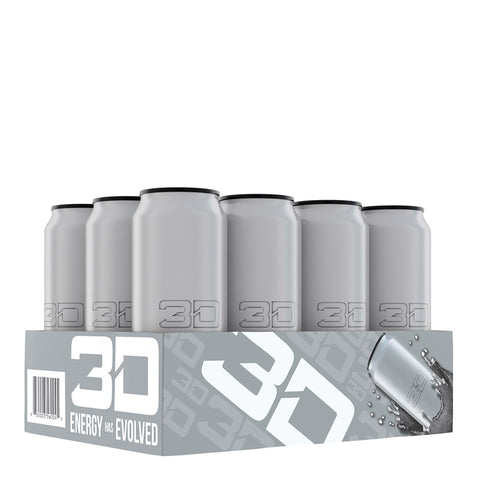 3D Energy
3D Energy Drink
Checking availability


Meet 3D Energy, the official energy drink of Christian Guzman (formerly known as Up Energy). Supplement companies designing and releasing energy drinks has been a big trend. 3D Energy Drink is the latest release from fitness celebrity Christian Guzman that jumps right to the top of the energy drink market.
Up Energy Drink offers a boost of clean energy with fantastic flavoring. Made in a GMP certified facility and is among the best clean energy drinks on the market. Up Energy Drinks are perfect to use as a morning or mid-day 'pick me up' or even as a pre-workout.
Each can or bottle contains 200mg of caffeine, and a 1.5g proprietary blend of taurine, panax ginseng, carnitine tartrate, guarana, glucuronolactone, and inositol. Christian Guzman has been known for formulating excellent flavor and he did no different with Up Energy Drinks, as the flavoring went through several blind taste tests to perfect it.
PRODUCT HIGHLIGHTS
200mg caffeine
Blend including carnitine tartrate and taurine
Smooth and clean energy
Amazing taste
NUTRITION FACTS
Serving Size: 16 fl oz (473 mL)
Servings Per Container: 1
Amount Per Serving
% Daily Value
Calories 15
Total Fat 0g
0%
Sat Fat 0g
0%
Trans Fat 0g
0%
Cholesterol 0g
0%
Sodium 250mg
11%
Total Carbohydrates 6g
2%
Dietary Fiber 0g
0%
Total Sugar 0g
Sugar Alcohol 2g
Protein 0g
0%
- Vitamin D 0%
- Calcium 0%
- Iron 0%
- Potassium 0%
- Niacin 140%
- Vitamin B6 140%
- Vitamin B12 140%
- Pantothenic Acid 140%
Proprietary Energy Blend 1.5g
Taurine, Caffeine, Panax Ginseng Root Extract, L-Carnitine Tartrate, Gluconorolactone, Inositol, Guarana Seed Extract
Other Ingredients: Carbonated water, citric acid, erythritol, taurine, sodium citrate, natural and artificial flavors, caffeine, sucralose, benzoate, potassium sorbate, panax ginseng root extract, l-carnitine, gun acacia, acesulfame potassium, niachamide, d-glucuronolactone, inositol, sodium chloride, guarana seed extract, calcium d penthothenata, pyridoxine, pydiodne hydrochloride, cyanocobalamin.