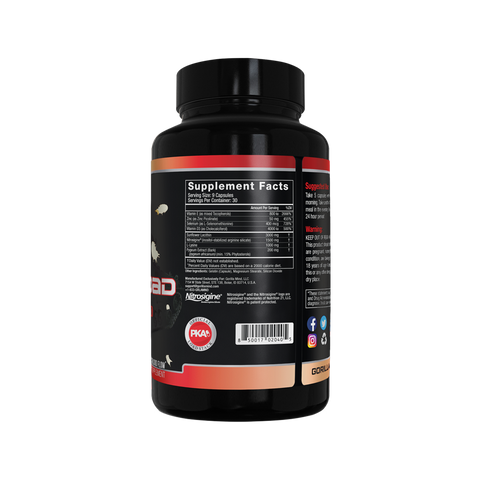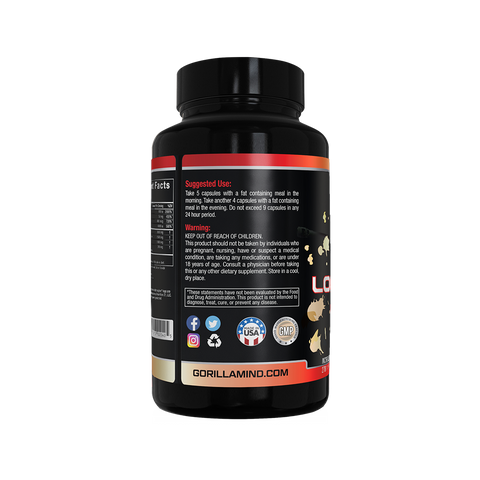 Gorilla Mind
Lock & Load
Checking availability
We present to you alongside the PKA podcast, Lock & Load, The Official Load Stack.
This product is comprised of carefully selected amino acids, minerals, vitamins, herbal extracts, nitric oxide precursors and phospholipids.
Lock and Load supports an increase in semen volume, fertility, erection quality, blood flow and more pleasure in the bedroom.